LulaFit at Eugenie Terrace
Class Schedule
There are no classes for the week you are viewing. If you are looking for our LIVE Virtual Classes, please visit: app.lulafit.com
There are no classes for the week you are viewing. If you are looking for our LIVE Virtual Classes, please visit: app.lulafit.com
There are no classes for the week you are viewing. If you are looking for our LIVE Virtual Classes, please visit: app.lulafit.com
There are no classes for the week you are viewing. If you are looking for our LIVE Virtual Classes, please visit: app.lulafit.com
Private Services
Personal Training
Personal training that fits you, on site, on your schedule. Work one-on-one with a certified personal trainer in your building's gym or virtually.
Nutrition Counseling
Nutrition programs designed for you. Our registered dietitians will coach you every step of the way with in-home or virtual nutritional counseling.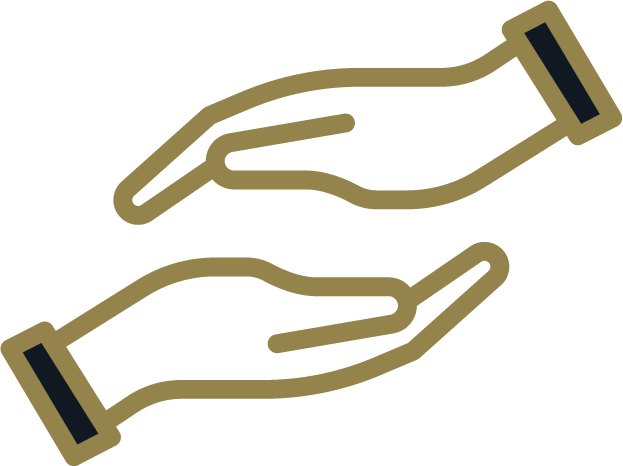 Massage Therapy
Part of feeling better is knowing when to stop and relax. Our massage therapists come to you so we can help you make time to take care of yourself.
Your Virtual Amenities Platform
We know you can't always be in your physical amenity space - which is why we created LulaFit LIVE. Connect with over 40 live fitness classes each week, an on-demand library of workouts and lifestyle activities, plus weekly game nights and other curated event experiences.
Log In
Create Account
Contact Us
We would love to hear from you! If you have questions or feedback, please don't hesitate to reach out to your luxury wellness concierge.