LulaFit at Eugenie Terrace
Your Luxury Wellness Concierge
LulaFit is your wellness concierge and aims to help you align your health and well-being with an exceptional lifestyle. Enjoy fitness classes and community engagements hosted by LulaFit's team of unified fitness and wellness experts.
Private Services
Personal Training
Personal training that fits you, on site, on your schedule. Work one-on-one with a certified personal trainer in your building's gym.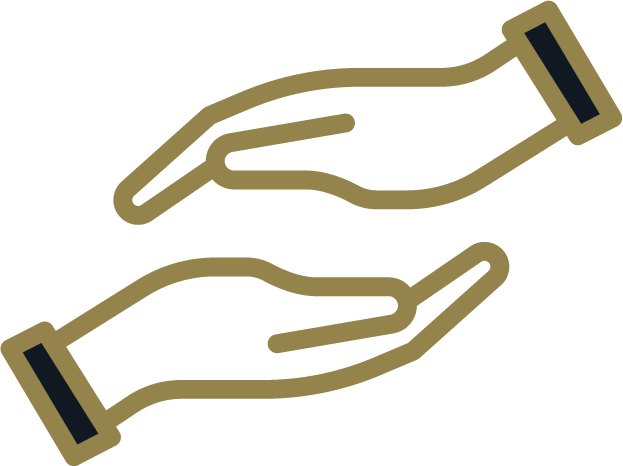 Massage Therapy
Part of feeling better is knowing when to stop and relax. Our massage therapists come to you so we can help you make the time to take care of yourself.
Nutritional Counseling
Every body is different. Find what works for you with our in-home nutritional counseling. Our registered dietitians will coach you every step of the way.
Private Chef
Whether you're looking for a weekly meal prep service, or an in-home fine dining night, our Private Chefs will come to you and deliver what you need.
Wellness Coaching
Get individualized tips to make your road to fitness and wellness easy and approachable with our in-home wellness coaching.
Staff Spotlights
Ryan Lederman
Personal Trainer
As a youngster, Ryan faced some health challenges, which began his path and passion for physical fitness. After three years of Division II basketball at Notre Dame College of Ohio, Ryan graduated with a bachelors degree in Business and Sport Management. Ryan's 2 years spent working with the Cleveland Cavaliers basketball organization as well as his work as a physical therapy technician in an orthopedic office further educated him on the importance of strength conditioning and injury prevention. Ryan hopes that he can guide others on their own exciting journey to feel great.
Karen Schnell
Certified Personal Trainer and Group Exercise Instructor
Karen comes to LulaFit as a personal trainer looking to help make a difference in one's health. She believes through a positive mind set and an active lifestyle one can achieve their goals. In pursuit of her own goals, she set forth to make a change with her health and even a major career switch. She became a certified personal trainer and knew that this was the start of where she fit in. Working one on one with a client, she finds self-fulfillment knowing that they are about to make the best change in their life.
Dana Bujalski
Private Chef
Dana graduated from Elgin Community College with her Culinary Arts degree in 2011. Dana has a passion for creating healthy and nutritious meals and believes that the right food choices are necessary for longevity, mental health, and reaching physical goals. Dana has worked as a personal chef for over 6 years, serving clients with a variety of dietary needs including, but not limited to; gluten free, dairy free, mitochondrial, elimination and autoimmune diets.
Annie Pittman
Licensed Massage Therapist
Annie graduated from the New School for Massage and Bodywork in Chicago. She has experience working in chiropractic care with acute conditions, as well as providing Swedish relaxation massage. She uses a variety of techniques, including trigger point therapy, myofascial release, and gentle stretching and mobilizations to promote healing and release restricted movement. She believes when we can let go of tension in our bodies, our hearts and minds follow suit.
See All Staff